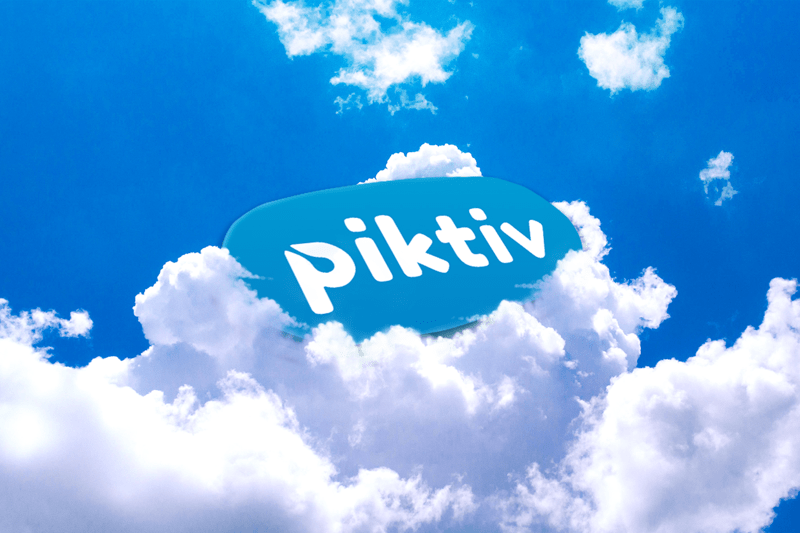 Didn't find a role that fits you but you are still interested in joining? You've come to the right place!
Piktiv is always on the lookout for great talent, and sometimes that talent resides in industries and fields we currently aren't operating in. Whether we should or shouldn't is something we won't know until the opportunity is presented to us. As such, if you are really good at what you do, we'd like to hear from you!
In addition to being confident in your work and abilities, you are curious by nature and love to explore new ways to improve your skills and learn new ones. You enjoy taking the initiative when you see an opportunity and you have a great sense of responsibility.
When applying via Open Application, please describe both yourself and what you would like to do at Piktiv. We assume you have a clear idea of why you would like to work with us, and we are eager to hear you out.
We are Piktiv
We believe in making the world more intelligent by providing our clients with world class experts, solving hard and important problems within Software Engineering and Business Growth. We exist to be a home for our experts where they can grow alongside our clients and make the world a smarter place.
At Piktiv you will have the opportunities to grow as a professional and become an expert in your field. Your ambitions and curiosity about learning new things in your area of expertise is what drives us forward. Piktiv offers extensive training opportunities to all of our consultants in order to stay up-to-date with the latest technologies and methodologies. Piktiv wants you to feel free to pursue your goals as a professional in the way you best see fit.
Piktiv likes to celebrate its and our consultants successes, the more frequent the better! Your team will also receive a yearly budget to spend freely on recreational activities for you and your team, so you can relax, socialise and own your success.
For more info on what we do, check out our departments: